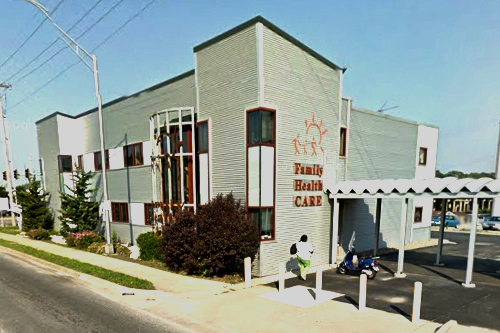 JayDoc Free Clinic
JayDoc Free Clinic has served approximately 2,000 patients per year since its 2003 launch. The student-run clinic provides non-emergency urgent and preventative care to the uninsured and underinsured populations of Greater Kansas City.
Urgent care–all ages.
• Fees: none.
• Urgent care, screening and referrals for chronic illnesses.
Get Directions
JayDoc Free Clinic
300 Southwest Blvd., Kansas City, KS 66103
913-387-1202
Hours –Walk-In Only – No Appointments
Mon/Wed: Triage Starts at 5 p.m.