Mercy and Truth's Medical Missions – Wellness Center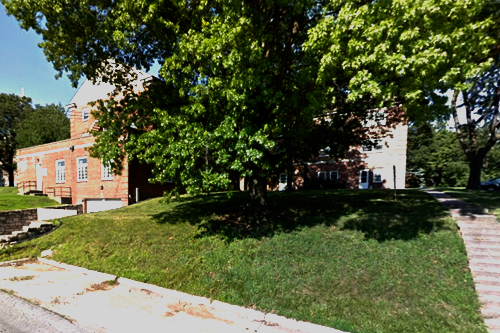 Mercy And Truth Medical Missions – Wellness Center
It is Mercy and Truth's mission to see that everyone in need of healthcare receives the treatment he or she is entitled to regardless of age, race, belief, ethnicity, income level or insurance status.
Women's health care, including obstetrics, colposcopy and birth center.
• Fees: $50 for first visit; $40 for follow-up visits, or a fee based on income.
• Accepts self-pay (sliding scale available with proof of income), Medicaid programs.
Visit This Clinic's Website
Mercy & Truth Medical Missions – Wellness Center
721 N. 31st St. Kansas City, KS 66102
913-621-0074
Hours
Tue-Thu: 8:30 a.m.-6 p.m.