Our History
The Community Health Council of Wyandotte County was formed in 2003 by executives from local hospitals, safety net clinics, and public health foundations as a response to findings published in the Mayor's Access to Healthcare Commission Report.
Committed to the foundational purpose of improving access to healthcare for the uninsured and medically underserved, CHC initially focused on issues related to inter-clinic communications and access to specialty care. In its first year of existence, CHC was able to get several Wyandotte County safety net clinics set up on KC Care Link, a coordinated care platform allowing them to communicate with each other in regards to shared patients.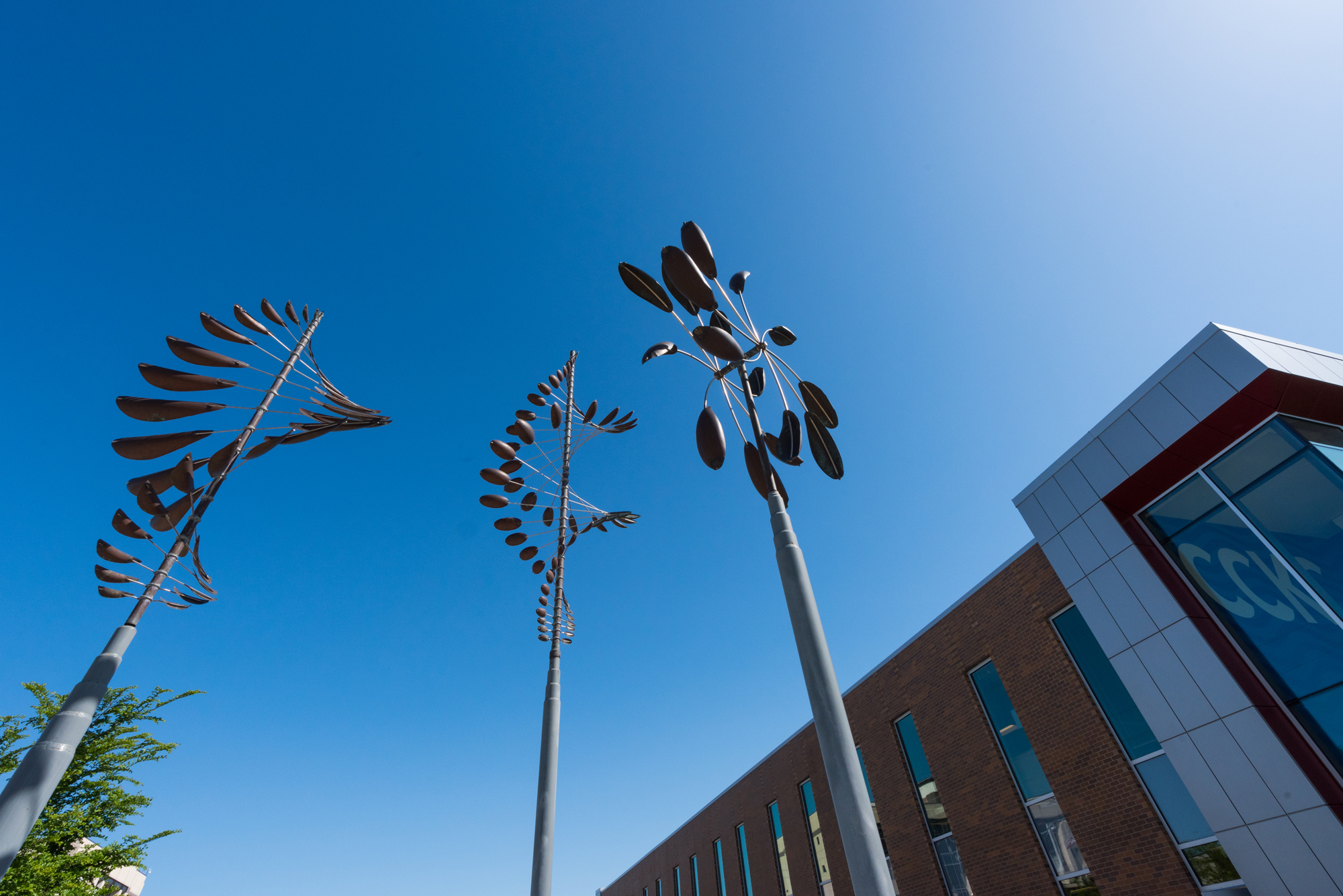 Within three years, CHC co-created the WyJo Care network of specialty care physicians that would provide free, difficult-to-access care for the uninsured and medically underserved. It also provided seed money for the Swope Health Services Dental Clinic and introduced a chronic disease management model for diabetes patients seeking treatment at their local safety net clinics.
In 2008, CHC's Board of Directors made the decision to pursue the expansion of federally qualified health services in Wyandotte County. After several years of collaborative negotiation, Swope Health Services established an expanded Federally Qualified Health Center (FQHC) presence in Wyandotte County.
2013 brought an expansion in CHC's mission. Improved access to healthcare became the improvement of all health for the entirety of Wyandotte County. Shortly after securing a new director to support this expanded mission, CHC launched Enroll Wyandotte (now Kansas Assisters Network), a collaborative, grassroots educational outreach and enrollment assistance campaign to reduce the ranks of Wyandotte County's uninsured population. From this unprecedented approach, Wyandotte County's population of residents without health insurance has been drastically reduced by over 40% since Fall of 2013.
In 2014, CHC was tapped by the Kansas Department of Health and Environment (KDHE) as the lead agency to direct the Centers for Disease Control and Prevention (CDC) grant to reduce obesity, diabetes, heart disease, and stroke in Wyandotte County.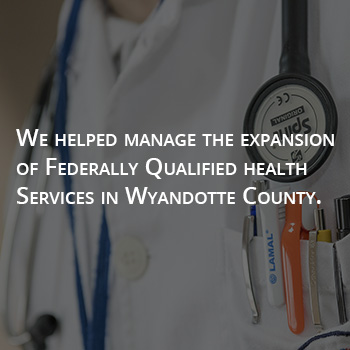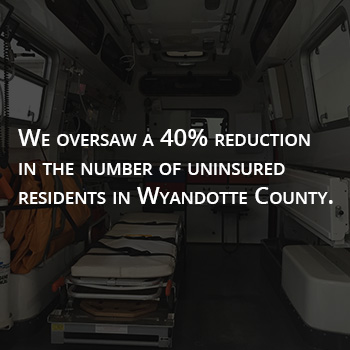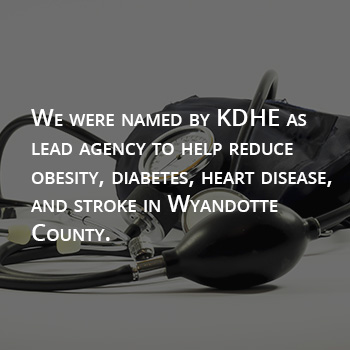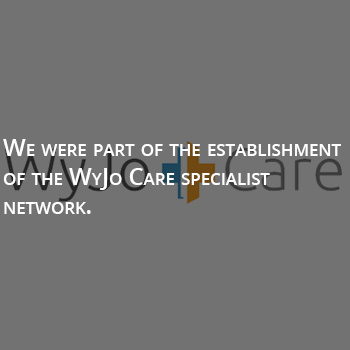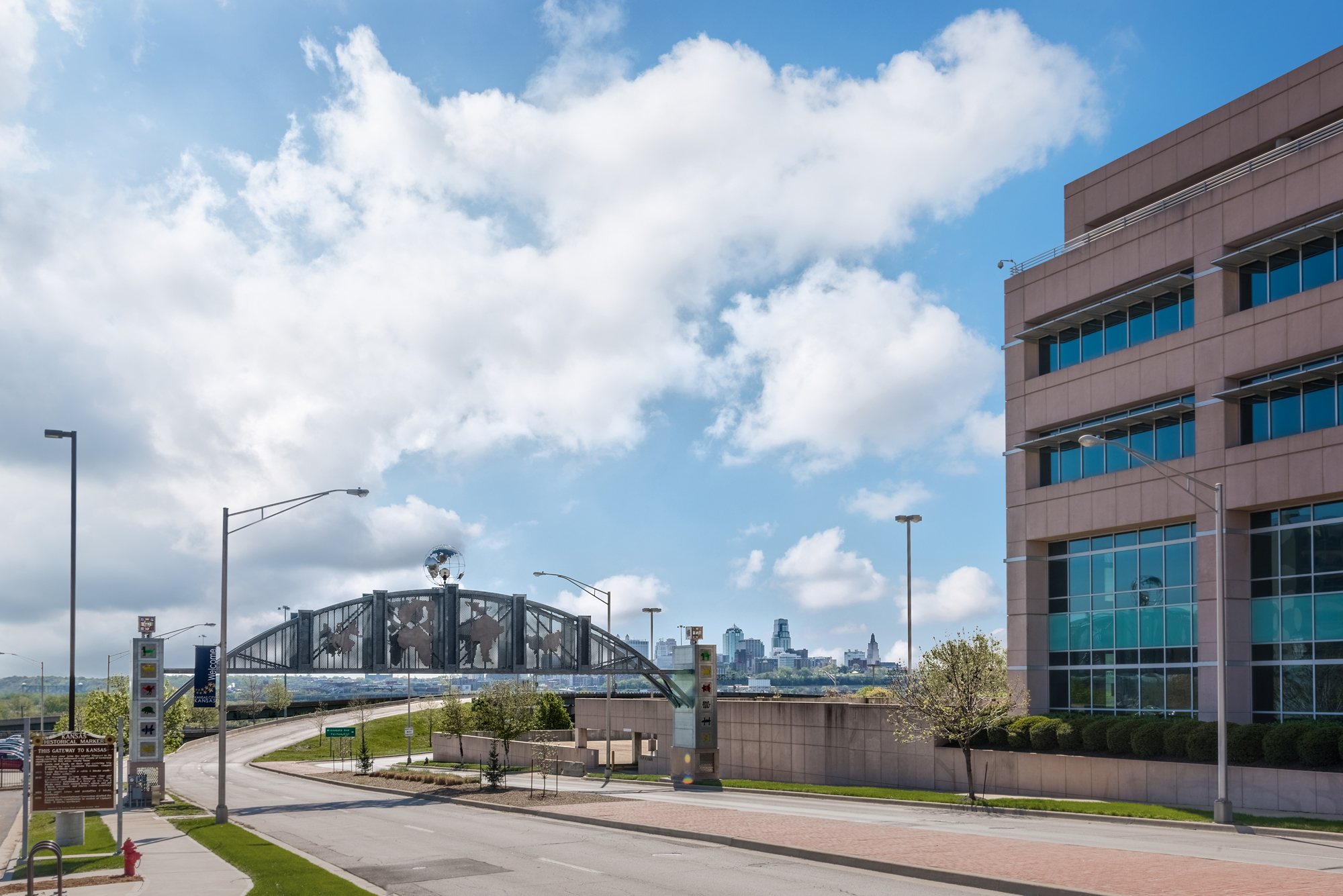 CHC continues to focus on strategies to improve overall health quality in Wyandotte County.