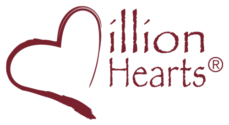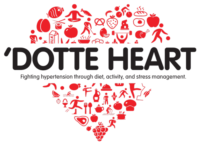 HEALTHY HEARTS
WYANDOTTE
Through the Million Hearts® initiative
System level methods and defined outreach strategies form hypertension control are clearly defined in the Million Hearts® initiative piece: Hypertension Control: Change Package for Clinicians, available from the Million Hearts® website: www.millionhearts.hhs.gov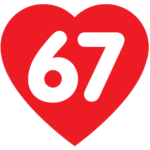 Million American adults have high blood pressure.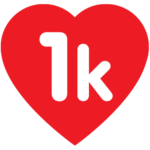 deaths per day are connected to high blood pressure.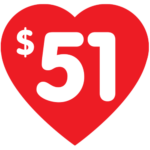 billion in annual estimated costs associated with HBP.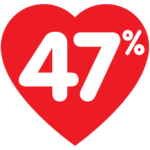 of people with HBP have their condition controlled.
SYSTEM LEVEL CHANGES
Shifting decision making criteria.
Hypertension Control Protocols
Standardized protocols based on evidence can serve as key clinical decision supports.
Develop Treatment Algorithms
Come up with clear tables or computations to guide treatment of the patient's health concerns.
Encourage Self Measurement of Blood Pressure
Do your patients actively check their blood pressure regularly? If not, they should!
Practice Transformation Network (PTN)
Partner with other area physicians & resources to create a community support structure.
THE INDIVIDUAL APPROACH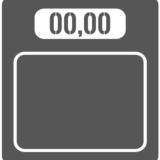 REDUCE WEIGHT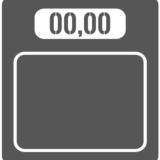 Educate patients on reducing their risk through weight management.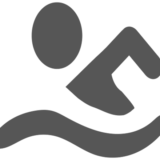 EXCERCISE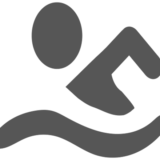 Suggest new hobbies or activities to your patients to help them exercise.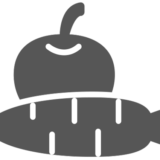 D.A.S.H. EATING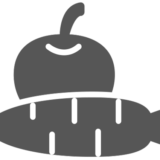 D.A.S.H. is a flexible and balanced eating plan that helps create a heart-healthy diet.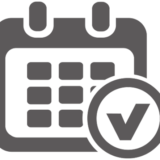 CDM PROGRAMS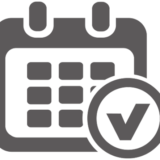 Work with others at the national, state, and local levels to prevent heart attack and stroke.
ADDRESSING SOCIAL BARRIERS